At the beginning of the year, Deltapath and Dolby announced their new strategic relationship to bring customers a line of Deltapath products powered by Dolby Voice. Ten months later, Deltapath continues to transform the way people communicate.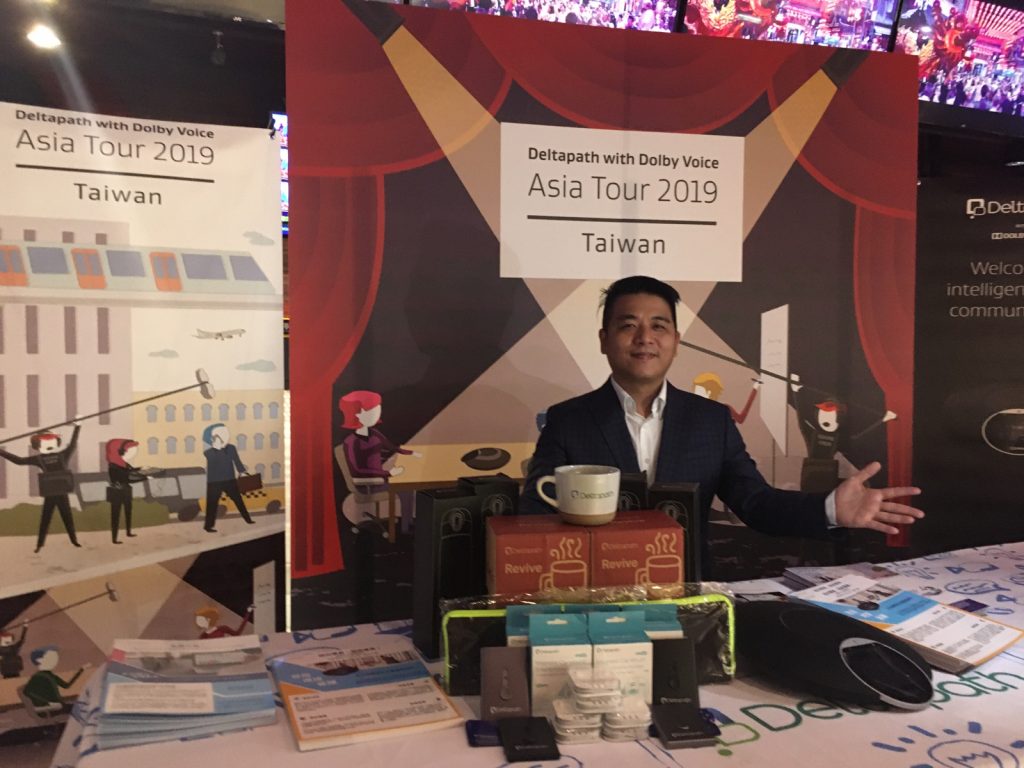 To introduce how our new product line extends Deltapath with Dolby Voice technology beyond the traditional conferencing environment, we toured across 9 Asian cities in 8 months.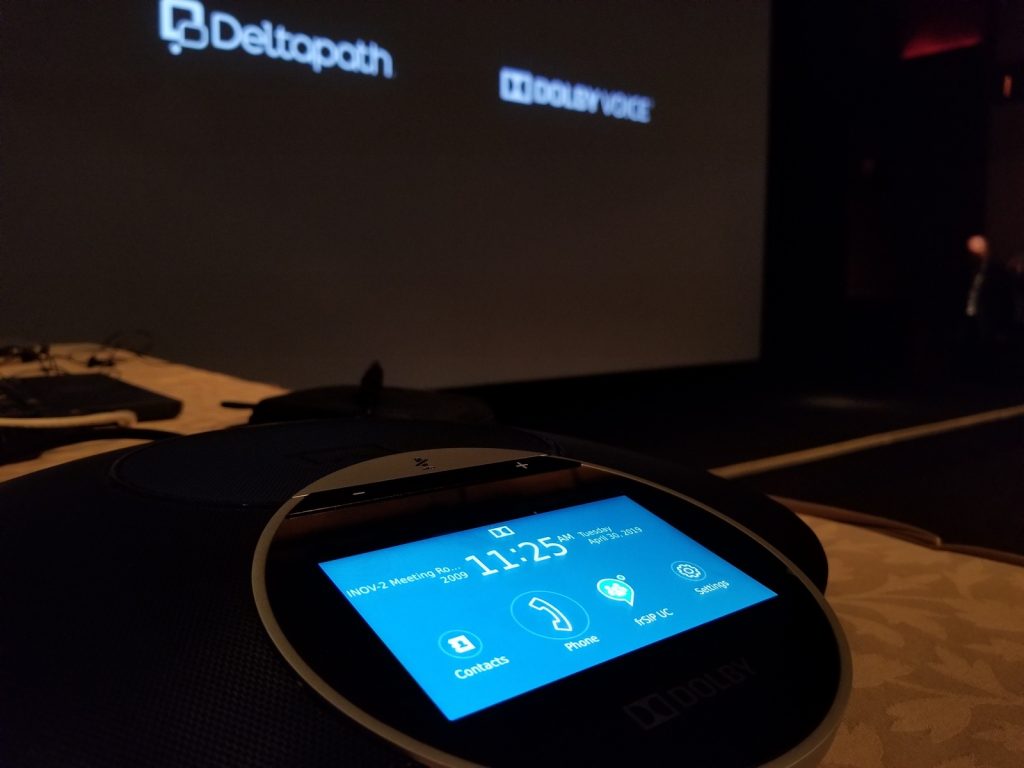 Participants experienced Dolby Voice through live demo and Dolby sound technology movie experience.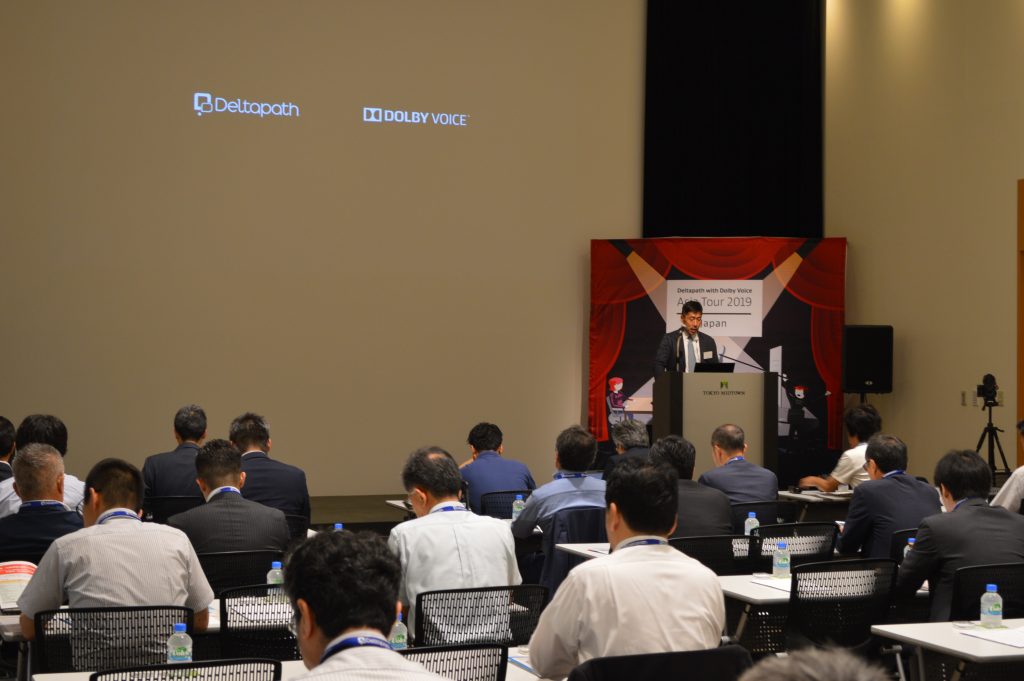 They could also meet industry leaders and learnt how their businesses had evolved with the help of unified communications.