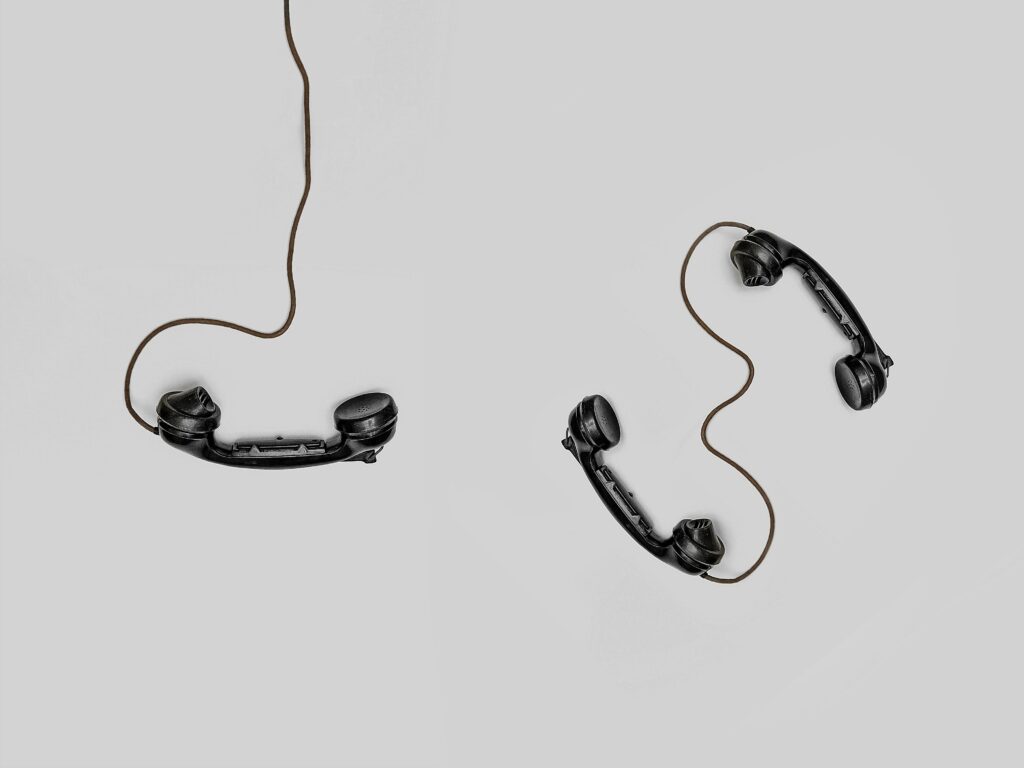 Unburden Your Care Team with a Call Center
For some time now, doctors and nurses have been tasked with troubleshooting their patients' technology and device issues during telehealth appointments, creating new challenges.
Place Deltapath's video contact center into service to help patients with technology issues and unburden your care team and help them redirect their attention to caring for their patients.
Patients can get assistance before an appointment with a click-to-call button on your website. The care team can also use the button if they encounter problems during an active appointment.