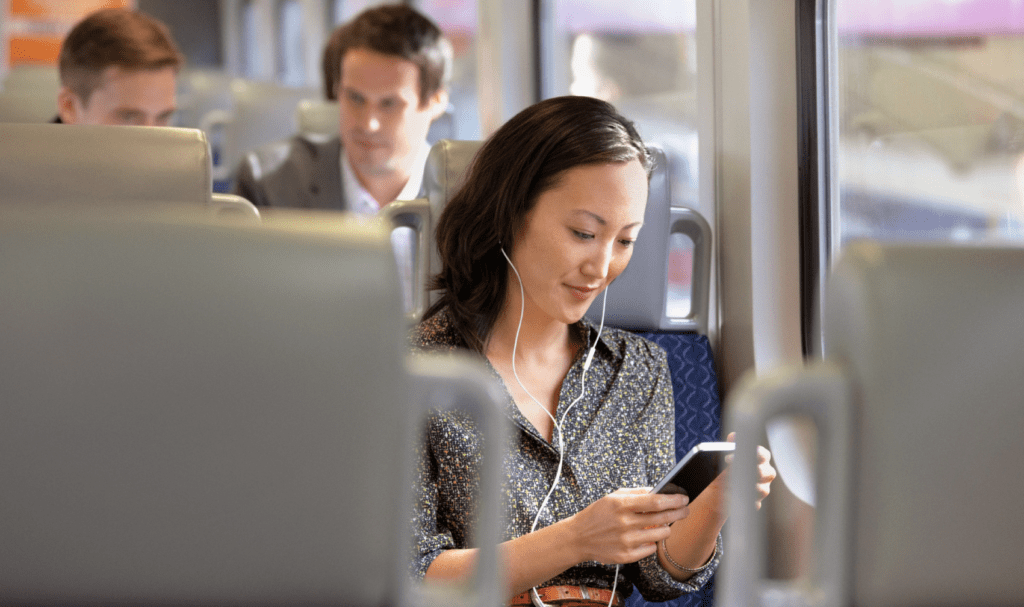 Technology, more than anything else, is probably the workhorse of the modern age. It has transformed communication by connecting people, no matter where they are, and making communication simple and convenient. Every now and then, however, a company comes along that wants to confront issues and make improvements to current technology.
Deltapath believed its unified communication solutions could improve communication in numerous ways. Perhaps the best example of a technology that needed improving is High Definition (HD) Voice. HD Voice technology was first introduced over a decade ago and has not flexed ever since its introduction even though the workplace and technology have been steadily evolving. Today, many service providers have made HD Voice their standard because they believe it offers the best audio quality. Deltapath thought differently.
Deltapath started work on a new UC platform that would take communication and collaboration a leap forward by providing audio quality that was superior to HD Voice. Research and testing revealed, however, that beyond audio quality, communication and collaboration were also being compromised by a number of other issues and challenges such as background noise, voice pickup, and voice overlap.
Background noise, as most of you probably know, can truly disrupt conversations. It can be distracting and mentally draining trying to focus on what's being said while trying to filter out the background noise. It can also prevent you from hearing anything at all. Similarly, if you've ever participated in a conference call then you've probably experienced unnatural conversation when people are shouting across a room into the microphone of a conference device or awkwardly hovering over the device. And, if you are soft spoken and sitting in the back of a conference room, you may not be heard at all. Your voice may be drowned out by speakers who are louder than you or your input to the conversation may need to be repeated by numerous people before it reaches the front of the conference room. Lastly, if you've ever been on an audio call, you've probably experienced people speaking all at once. There voices become entangled so you either don't understand what the speakers are saying, or you can't make out if it was Jerry or Robert who just committed to ordering the marketing brochures for the upcoming event. All of these issues are counterproductive to great communication.
On its journey to design a UC platform that would deliver the solutions to make communication and collaboration flourish, Deltapath discovered Dolby Voice, a breakthrough audio technology. As a result, a strategic relationship was formed with Dolby, a company known around the world for its iconic audio technology and cinematic experiences, to offer an end-to-end unified communications solution that fully incorporates Dolby Voice.Once a technology that was only available to participants that dialed into an audio conference, this integration will allow Deltapath to extend the reach of Dolby Voice from a conference bridge to mobile teams and inter-office teams for a superior audio experience.Anyone registered to Deltapath's UC platform using the Dolby Conference Phone or Deltapath Mobile experiences the stunning audio quality you expect from Dolby – voices carry richness and nuance, subtle audio cues are preserved, and background noises are eliminated. In addition, everyone hears each person on the call from a distinct virtual location, so it's easy to identify who's speaking and follow the conversation. Everyone who speaks is heard – not just the loudest few — even when different people speak at once.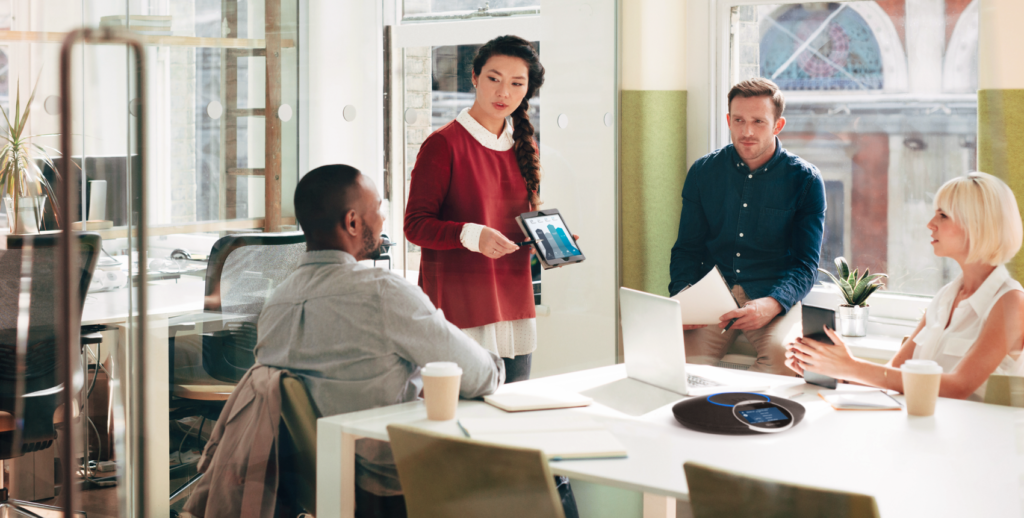 Equally exciting is that any endpoint registered to the Deltapath UC platform, irrelevant of its brand – Cisco, Avaya, Microsoft – not only benefit from total interoperability on Deltapath's platform, but also benefit from Dolby Voice noise cancellation technology.
Just like technology has transformed communication, the determination to make things better continues to transform the world. Together, Deltapath and Dolby bring you audio that is superior to HD Voice on all your calls and solves many of the longstanding issues negatively impacting communication and collaboration.