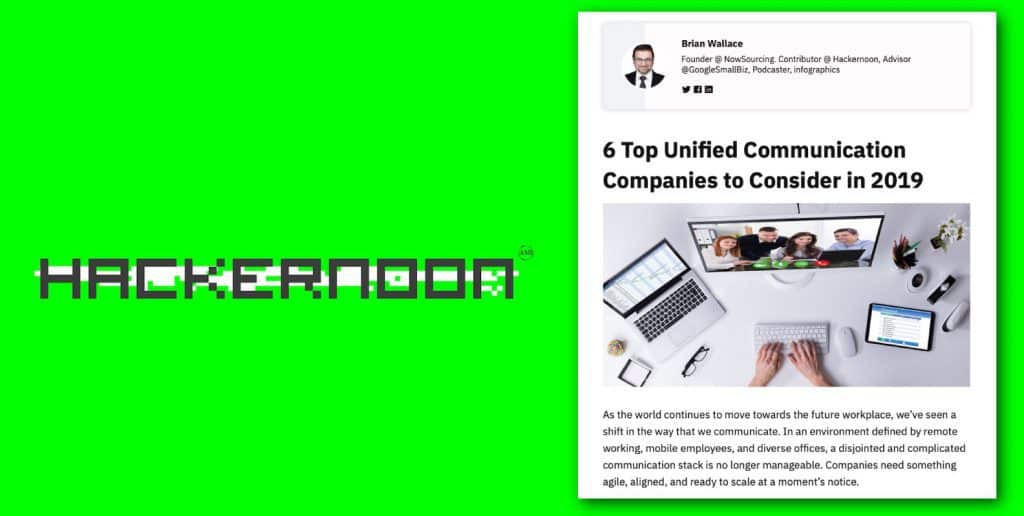 As the world continues to move towards the future workplace, we've seen a shift in the way that we communicate. In an environment defined by remote working, mobile employees, and diverse offices, a disjointed and complicated communication stack is no longer manageable. Companies need something agile, aligned, and ready to scale at a moment's notice.
Unified Communication platforms delivered over the cloud give modern organizations the freedom they need to thrive in today's complex environment. UC vendors ensure that companies of all sizes can connect their communication offerings together in the same platform, regardless of whether they're investing in voice communications, text messaging, video conferencing, or anything else.
The question is, with so many UC options to choose from, how do you separate the best-unified communication platforms from the crowd?
4. Deltapath
Deltapath might not have the same heritage as some of the other top UC companies on this list, but it's fresh approach to communications makes it an excellent option for any growing brand. The company is dedicated to removing the barriers that prevent today's organizations from tapping into revolutionary communication technologies. Whether you're looking for collaboration tools or video conferencing, Deltapath has you covered.
Unlike other unified communication platforms that get so focused on features they forget about functionality, Deltapath puts simplicity at the heart of everything it does. The business believes that every solution should give users access to a straightforward mode of communication that's appropriate for the situation. Deltapath's all-in-one UC solution works with virtually any environment. What's more, Skype for Business Gateways, WebRTC video customer service, and Dolby voice quality means you're getting the best experience on any channel.
No matter how you choose to interact with customers in today's omnichannel environment, you can deliver better experiences with Deltapath.